I finally had some time to myself this weekend to finish some sewing projects for the baby. Honestly, I think I finished everything I set out to do so far for the baby. Today I finished a huge baby blanket that's gonna be great for playing on and some pretty burp cloths.... although after storing them away in the dresser I might have to make more to fill up some space. Maybe I'll wait until after the shower though. You never know what you're gonna get even if you don't register for things.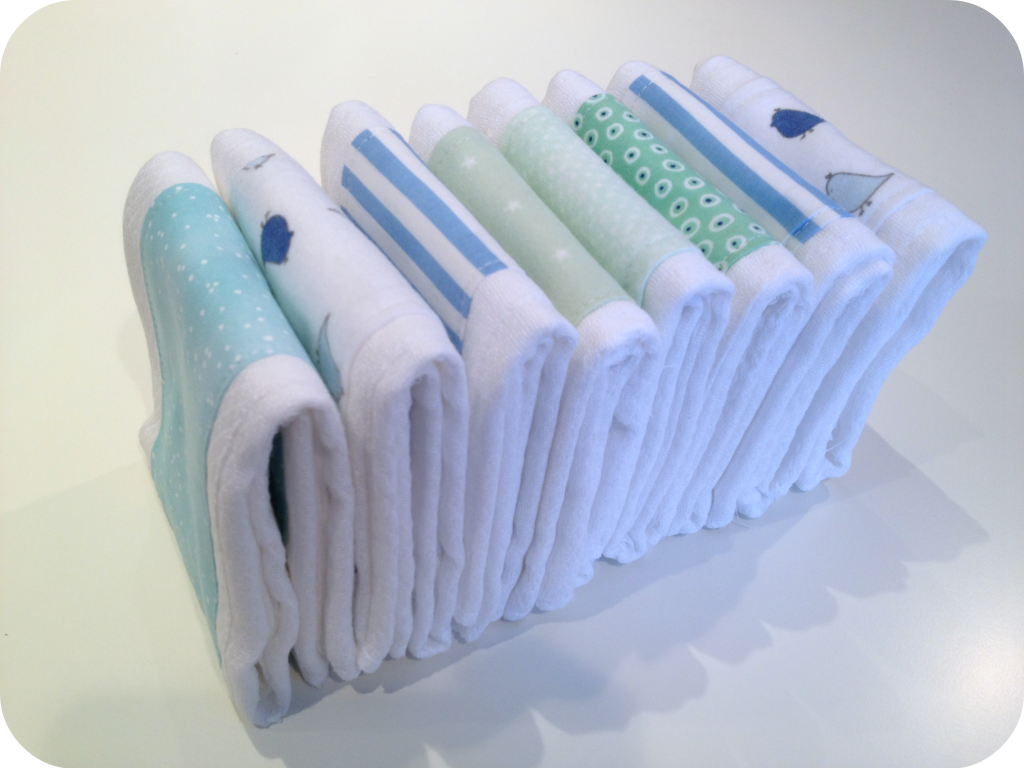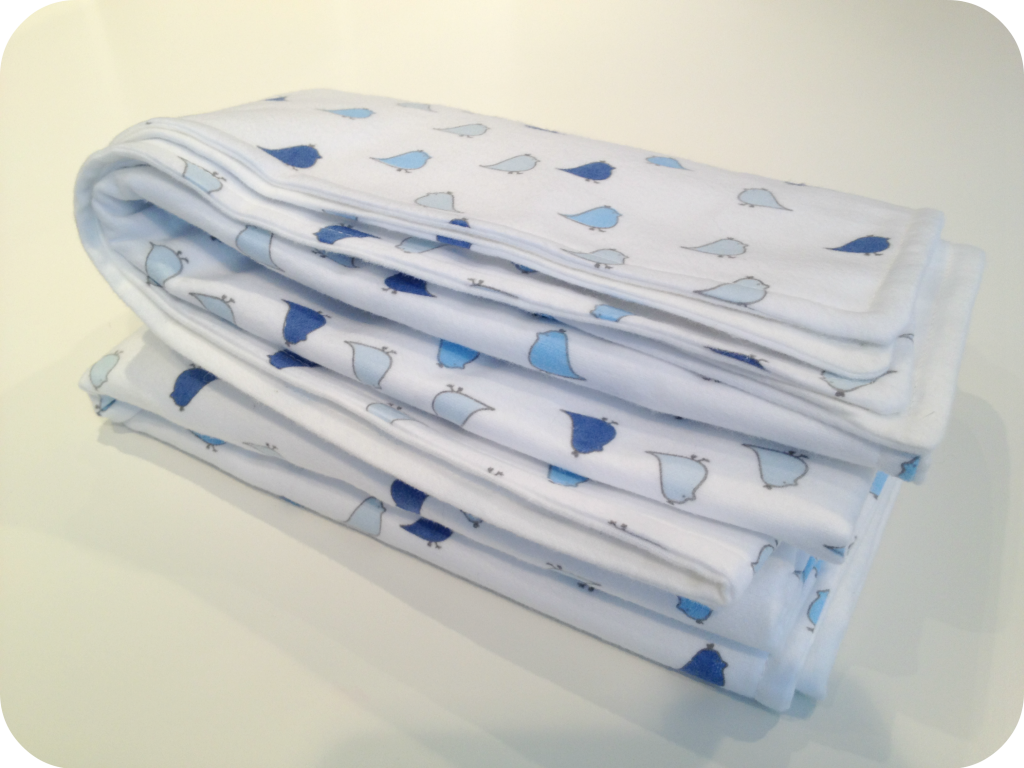 Also, I finally received the moose head for the collage wall above the dresser.
I put it together right away and hung it up. I love it! I know I keep saying this but I can't wait to fill this room up with all the baby gifts. I can't wait for it to be finished and put together.