And finally, as promised way too long ago, the reveal to the slouchy bag!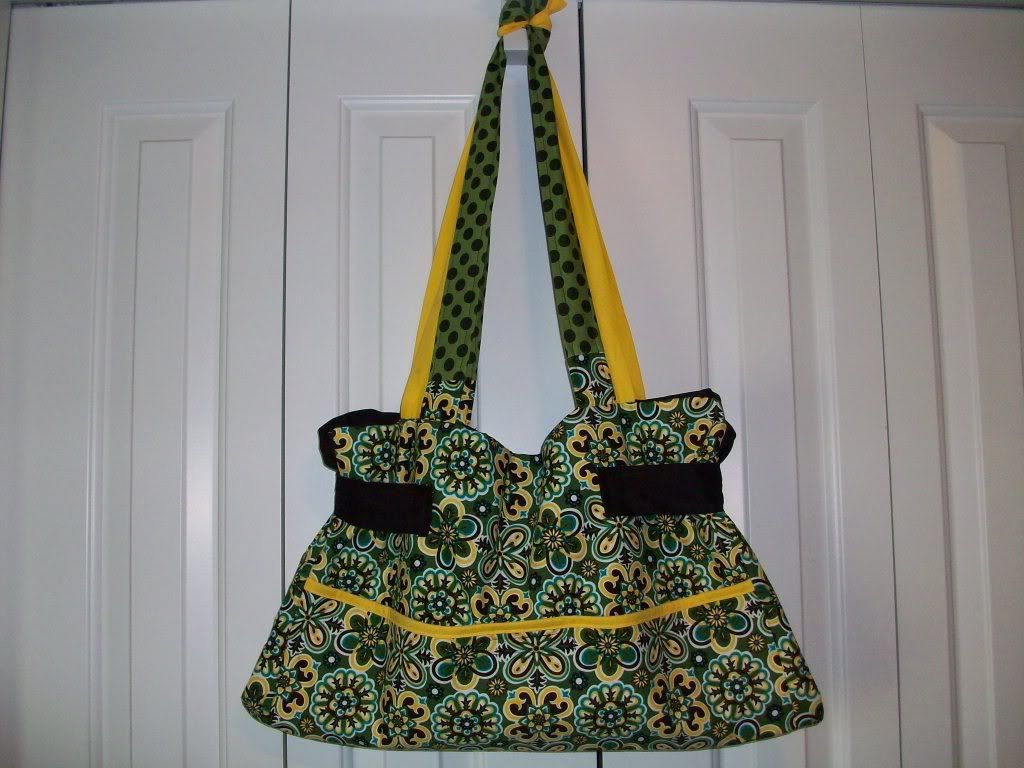 It looks just like I had imagined.. now it just needs a home. =)
The front has the cute little pouch with a velcro closure and the back has a mini zippered pouch great for storing lots of little items that you don't want to fall out.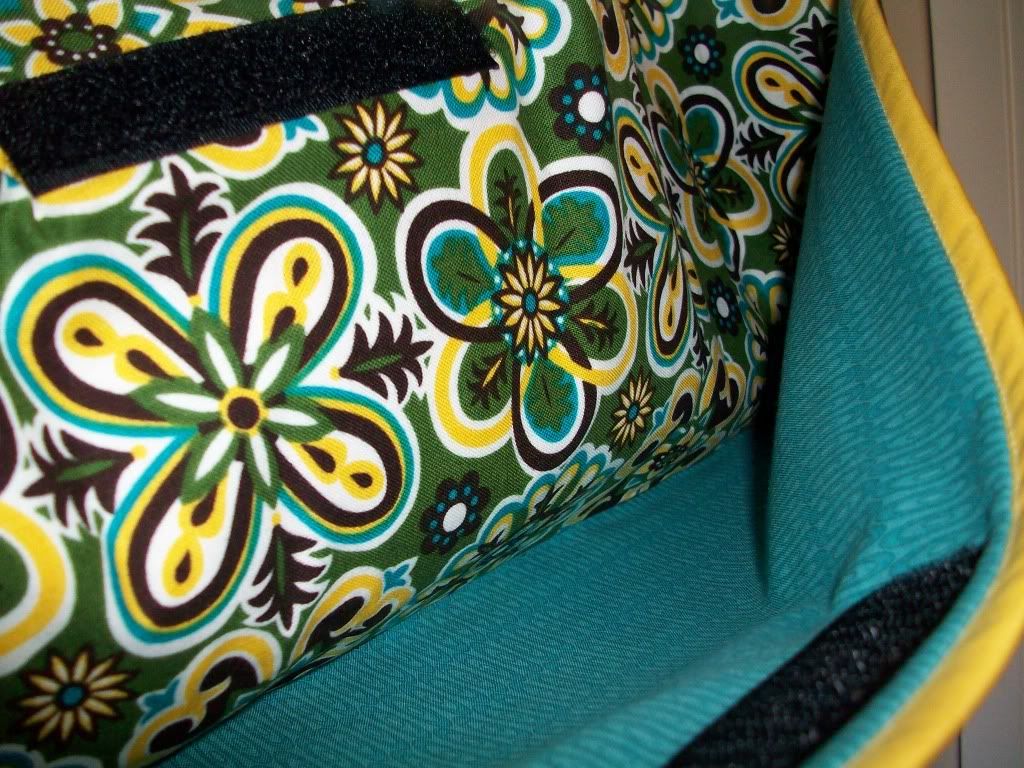 This bag also features some sewed on sinchers on the side to give it the slouchy look. How fun!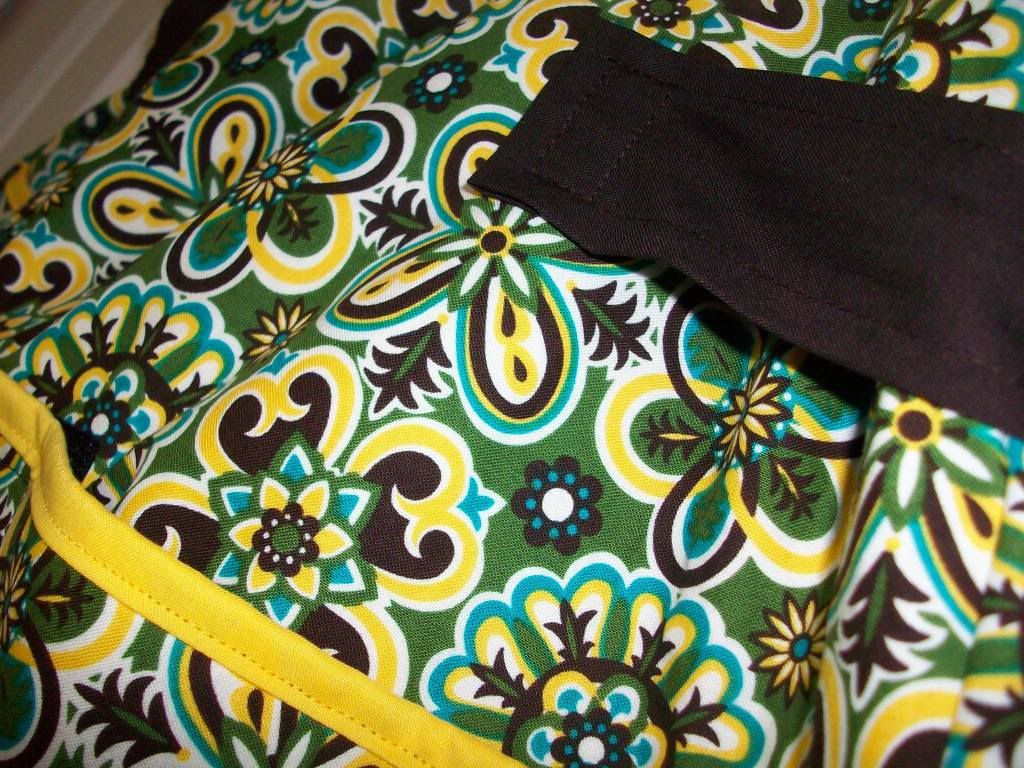 Want some more pictures and a link to the listing?! Check out my
ETSY
posting!