I may make a million more of these, I just have to figure out what to do with all of them when I do. These zipper pouches are super easy and quick. Perfect for when you want to feel like you got something done without doing that much work. Check out the finished product: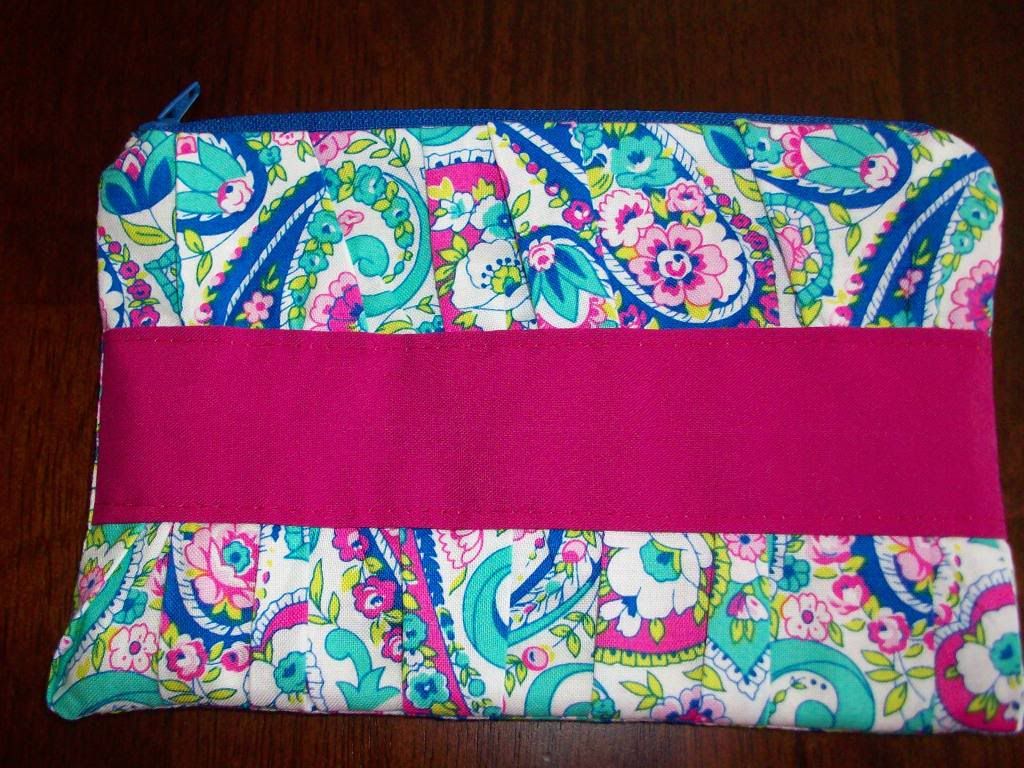 So cute, right?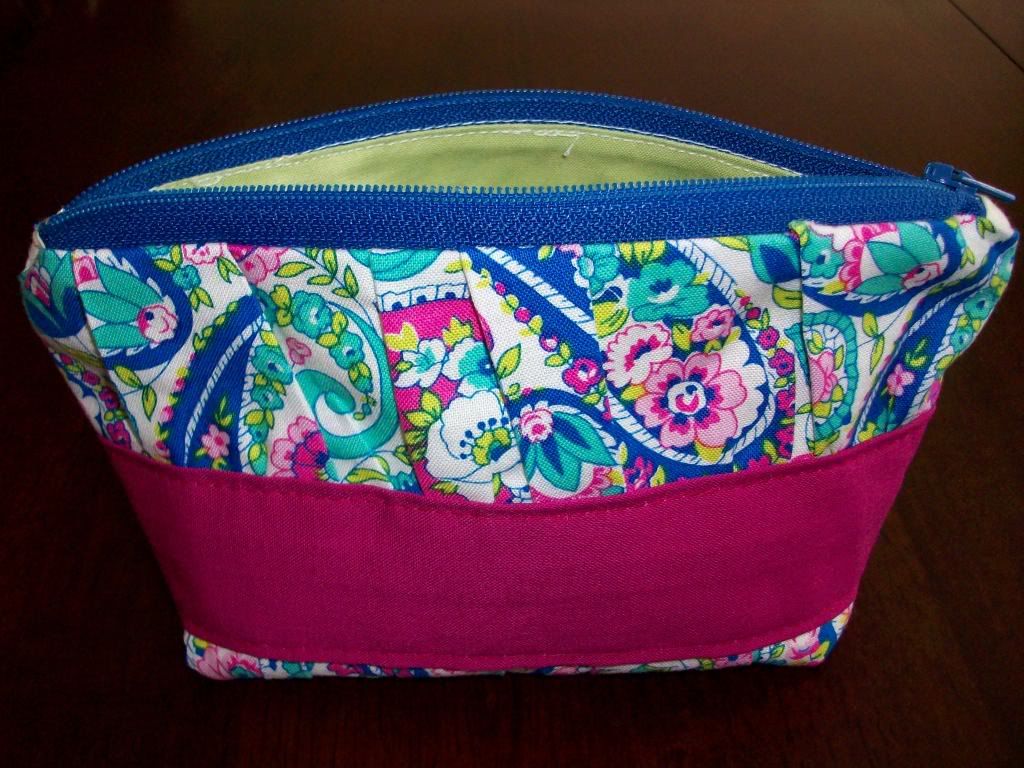 You can even fold the corners in (or sew them) so it stands up.
And check out the coordinating lining. I'm in love!
If you are too, Check out Noodleheads' tutorial
here!